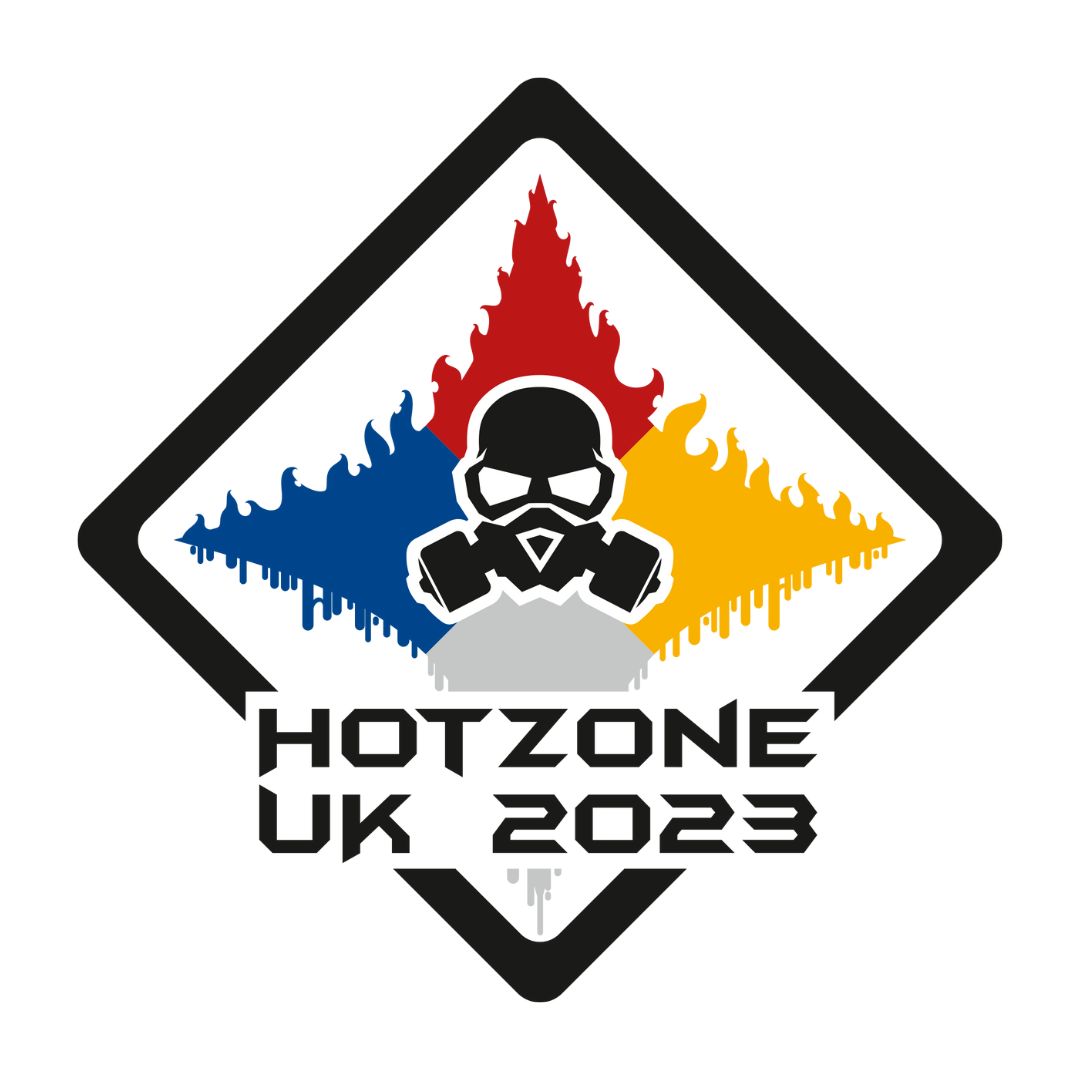 Join us for this excellent CPD Training Event which focuses on HazMat and CBRN. It's 12th – 13th September 2023 at an excellent venue (Carden Park in Cheshire).

The event provides valuable Continuous Professional Development as well as multiagency learning from case studies and exercises.
The varied programme includes case studies from incidents involving explosives, electric vehicles and phosphine, an overview of the trends, industry best practice and more. There is an excellent lineup of engaging speakers.
To find out more about the event or express interest in attending, exhibiting, or sponsoring, please use the contact form.
To book, please send a valid Purchase Order to Tactical Hazmat or request a payment link from Tactical Hazmat (use the website contact form).
Archives
Recent Posts